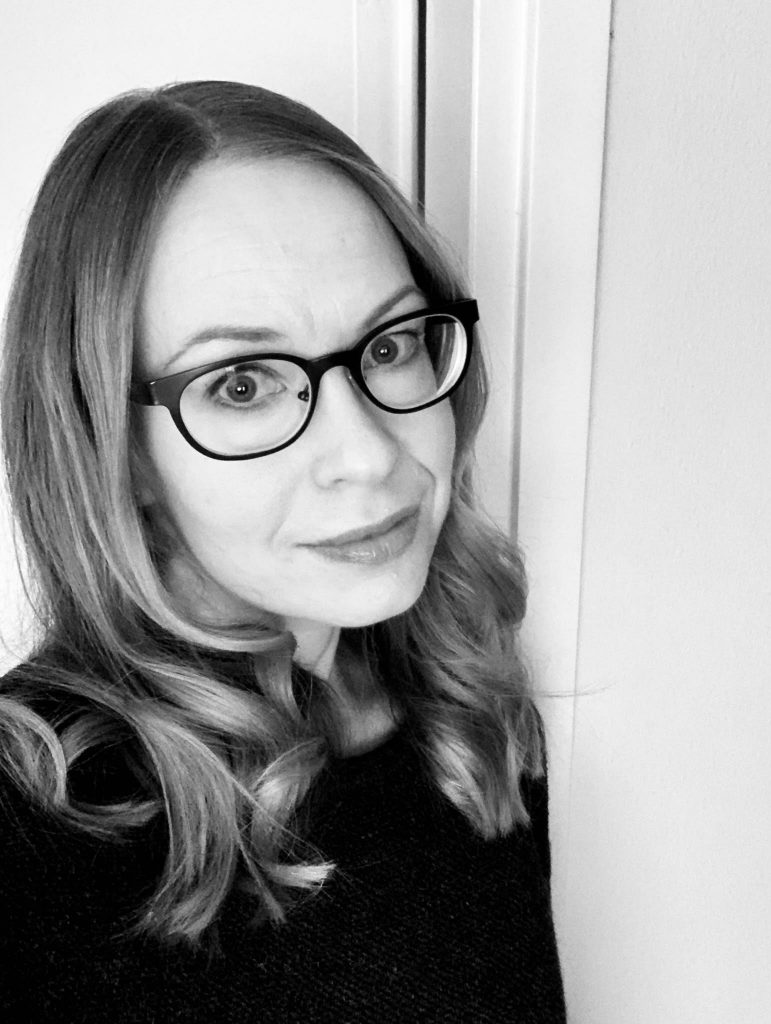 Tuula Nousiainen
Title: Perspectives to meaningful learning experiences in digital environments
Research Coordinator, Ph.D., Department of Teacher Education, University of Jyväskylä, Finland
Tuula Nousiainen's research focuses on various aspects of using digital technologies in education,
including game-based learning, teachers' and teacher educators' digital pedagogical competencies,
creative use of digital tools, and designing meaningful digital and blended learning experiences.
Fields of expertise:
Game-based Learning, Learning Technologies, Digital Competencies, Digital Storytelling in Early Childhood Education, Children's Involvement in the Design of Technology, Interaction in Digital Learning Environments.
Abstract:
Today, there is no lack of digital tools and applications available for use in teaching and learning. Rather, the main challenge faced by teachers – from early childhood education to higher education – is how to find the tools that support their pedagogical objectives and how to design meaningful and motivating learning experiences for and with their learners. The COVID-19 pandemic has further challenged us to move towards more flexible and creative pedagogical opportunities that allow interactive knowledge construction and engagement, take the affordances of different digital tools better into account, and bring the social and collaborative aspects of learning to the forefront – while avoiding 'Zoom fatigue' (e.g., Bailenson, 2021; Carrillo & Flores, 2020; Kalantzis & Cope, 2020).
Drawing on her previous and current research, Tuula Nousiainen will reflect on the elements of meaningful technology-enhanced learning experiences and how they relate to learner and teacher competencies. She will discuss the topic in light of key concepts such as playfulness and gamification, participation and agency, creative production and interaction. These themes will be illustrated with concrete examples ranging from her early research on children's participation in technology design to her ongoing work related to interaction and collaboration in digital learning environments in teacher education.
Biography:
Tuula Nousiainen's educational background is in Human-Computer Interaction, and during her studies, she grew especially interested in the use and design of digital technology in educational contexts. She gained her doctoral degree in Information Systems Science from the University of Jyväskylä (JYU), Finland, in 2008. In her dissertation, she examined the involvement of children in the design of game-based learning environments.
Since her Ph.D., she has been working at JYU both as a researcher in various national and international projects and as a university teacher with an emphasis on in-service teacher training. Her work has focused on topics such as the design of learning solutions, game-based learning and gamification, digital storytelling, multiliteracy, and the digital competencies of teachers. Outside of academia, she has worked at the Finnish National Agency for Education (EDUFI) as the national coordinator in a European policy experimentation related to teachers' pedagogical ICT competencies.
Currently she works as a Research Coordinator at the Department of Teacher Education. Her main projects are related to supporting and examining the use of digital tools in meaningful and creative ways in teacher education – a topic that has become all the more relevant and interesting in the wake of the remote learning period resulting from the COVID-19 pandemic.