Love & Housing: Envisioning the Future through Multidimensional Lenses
A Design Thinking Workshop
Abstract
The Love & Housing: Envisioning the Future through Multidimensional Lenses Workshop is an engaging and dynamic design-driven 90-minute session that invites a diverse and multidisciplinary audience to explore and envision houses of the future where love and care of the living space, are the main drivers for the inhabitants and the natural ecosystems.
Combining foresight and design thinking methodologies and principles, participants engage in trend analysis, scenario planning, and visioning exercises to co-create innovative future home concepts that cater to the needs and aspirations of future inhabitants.
Through rapid prototyping and collaborative discussions, this workshop fosters inclusivity, creativity, and cross-disciplinary synergy, resulting in design visions that represent a holistic and people-centred approach to future home design and unlock new possibilities for the future of housing. 
Workshop Organisers
DeCA, ID+, Universidade de Aveiro, Portugal
Gisela Pinheiro is a product designer and a doctoral student at the University of Aveiro. Her PhD research delves into the pivotal role of a Chief Design Officer within companies, focusing on the creation of multi-functional products for Revigrés to fuel radical innovation through design. She's passionate about exploring futuristic scenarios using design thinking tools.
With 6 years of experience in technical and decorative lighting, Gisela assimilated practical knowledge in an industrial context, identifying innovation and development opportunities. Possessing a master's degree in design and a postgraduate qualification in Product and Service Innovation, her multidisciplinary experience spans across international partnerships including Porto Design Factory (PT), Swinburne University (AUS), Stanford University (USA), and Sonae MC.
Gisela serves as a teaching assistant in the Master's Degree in Product Engineering and Design, alongside being an active member of the International Coordination Committee of DESIS Network – Design for Social Innovation and Sustainability. Her expertise lies in merging management skills with Design Thinking methodologies to drive innovation and social impact.
Background and Motivation
This design thinking workshop delves into the future of housing, also exploring of the profound influence of love in various dimensions – from the individual to the social. Participants will be encouraged to engage in interdisciplinary discussions that intertwine culture, ecology, society, education, policy, economy, science, ethics, and philosophy.
The main objectives of this workshop are:
To explore current and emerging trends that will shape the future of
housing design.
To apply and design thinking foresight methodologies to envision
multiple plausible scenarios for future homes.
To foster creativity and innovation in designing houses that cater to the
diverse needs and aspirations of inhabitants.
To co-create inclusive and emotional resonant design visions that
inspire meaningful connections and foster a sense of belonging for
future generations
To facilitate cross-disciplinary collaboration and exchange of ideas to
enrich the design process.
To cultivate a sense of empowerment among participants in using design
thinking methodologies to envision the future of housing.
Activities and Outcomes
By incorporating future-exploring design thinking methodologies, the 90-minute workshop will enable participants to explore future trends in housing from a cross-cultural and empathetic perspective. The collaborative and speculative exercises will inspire innovative and emotionally resonant design visions for the houses of 2070, fostering a sense of interconnectedness among the international audience.
Overall, the workshop's expected outcome is to ignite participants' creativity and empathy, inspire innovative design visions for the houses of 2070, and contribute to the overall conference theme of exploring love's role in shaping our collective future. The workshop will leave attendees with a sense of inspiration and optimism about the potential of design to create inclusive, sustainable, and emotionally resonant living spaces for generations to come.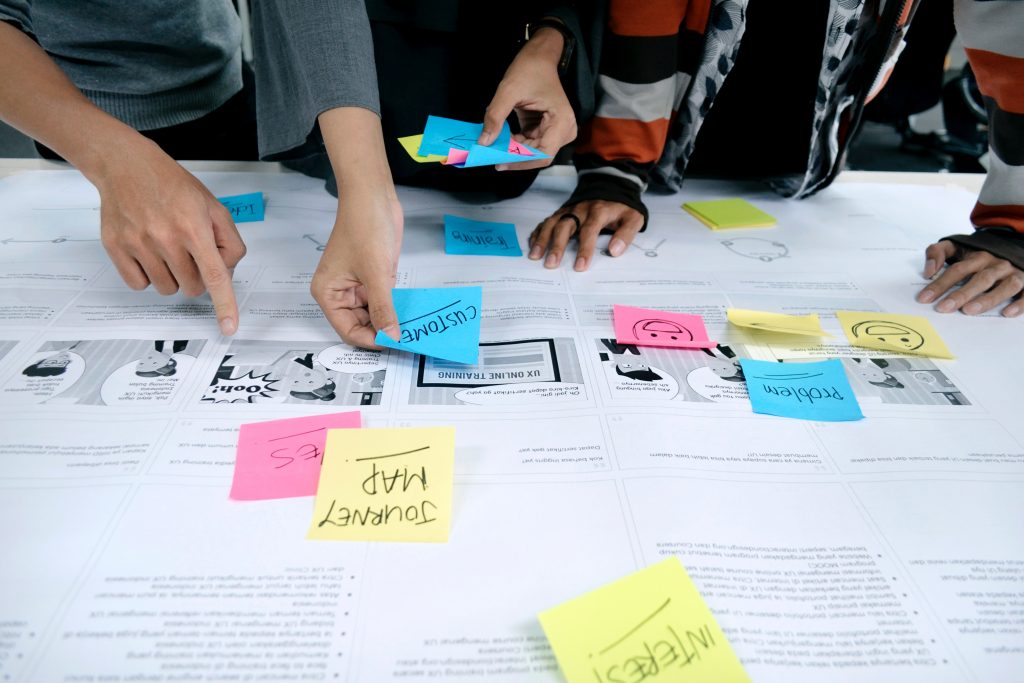 Contact Information
Gisela Pinheiro, DeCA, ID+, Universidade de Aveiro, [[email protected]]